The Tennessean Golf Club
P.O. Box 1270, Paris, TN 38242
Call 901-642-7271 or visit http://www.tennesseangolfclub.com
18 Holes ~ Par 72
Yardage: 7183/6763/6423/5646/4777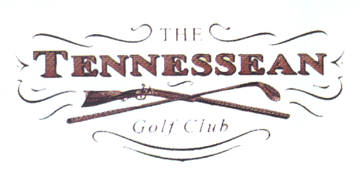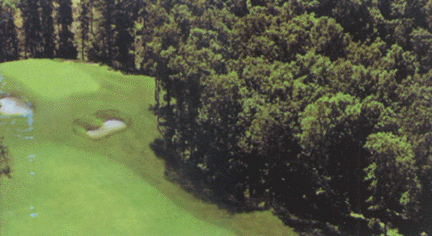 The Tennessean Golf Club was designed by Keith Foster, one of golf's top designers, but only nature itself could provide the rugged terrain that makes this course truly extraordinary. Dramatic elevation changes and untouched woodlands bring exhilaration to your quest to master the game. From every aspect, the Tennessean is a world class golfing experience. Each hole presents a distinct challenge that will hold your interest and imagination.
To Reserve a Tee Time, Call
1-901-642-7271
For Lodging Information, Contact:
Paris/Henry County Chamber of Commerce
1-800-345-1103